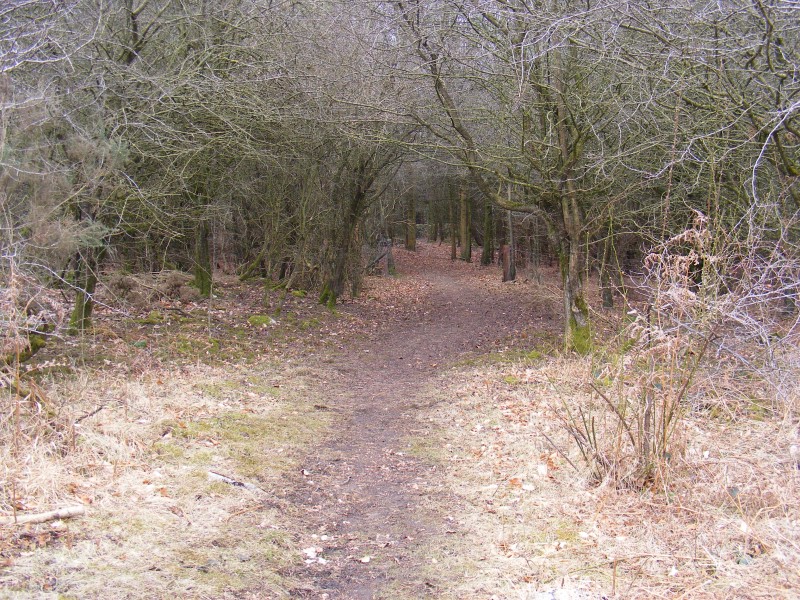 About the Reserve
Holme Park Quarry Local Nature Reserve is a small (4.8 hectares) reserve located south west of, and adjacent to, the quarry on land owned by Aggregate Industries UK Ltd. The creation of the LNR stems from the 2000 planning agreement under Section 106 of the Town and Country Planning Act 1990. This states that the land will be held under a local nature reserve agreement with Cumbria County Council for an initial term of 21 years.

The land within the LNR forms part of the ring of low limestone fells that surround the head of Morecambe Bay. The geology of Holme Park Quarry influences the character of the area. The site lies upon beds of limestone of Carboniferous age. The woodland, grassland and the pavement communities reflect this underlying bedrock. The bracken-dominated vegetation has probably developed on an overlying deposit of glacial drift which has given rise to the deeper soils and more acidic conditions.

The Reserve is subdivided for management and recording into the following three compartments:

Compartment 1: Woodland on limestone pavement in the east of the reserve.
Compartment 2: Grassland with scrub and bracken in the centre and west of the reserve.
Compartment 3: The planted bund acting as a screen to the quarry along the northern boundary of the reserve.